With so many of us working from home in the last year, it seems the pandemic may well have changed our working ways for good, with many individuals intending to remain at home long term.
According to a survey from the British Council for Offices (BCO) conducted in September 2020, involving 2000 office workers, most employees do not intend to spend five days a week in the workplace once the Covid-19 crisis is over. They hope to adopt a mixed approach and divide their time between remote working from home and the workplace. The survey included employees at all levels, from executives to trainees. In total, 62% of senior executives and 58% of entry-level workers wanted to alternate.
With this in mind, many people are looking for ways to adapt their homes to create a more functional work environment. Whether it's an escape from the main house you require, or a well-lit room that offers you the space to focus, we thought we'd share a selection of projects from some of our customers, to give you some ideas and inspiration.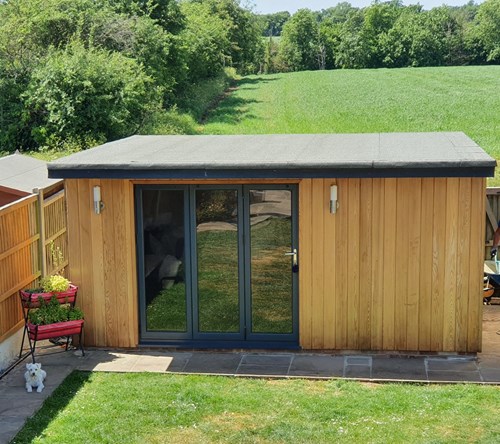 The perfect setting for a garden office and for those that want to be away from the main house and any distractions. From M Bourke Build Ltd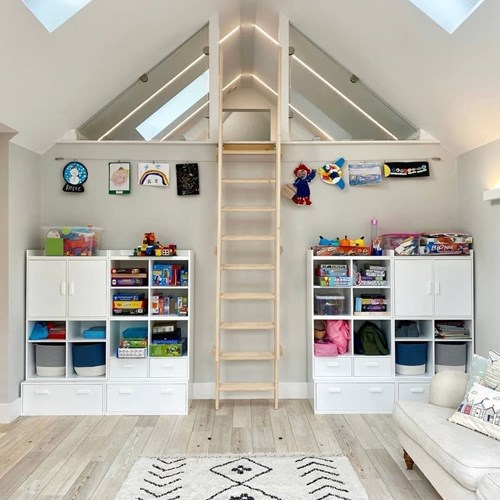 Whilst this renovation project was intended as a children's playroom, the mezzanine style space could equally be adapted as a home office. From Bespoke Living Construction Ltd.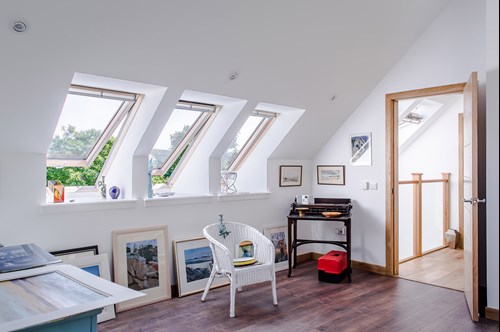 Perfect as an artist's home studio escape. The use of Velux windows in this loft space creates a light and airy environment. From Haldane Construction Services Ltd.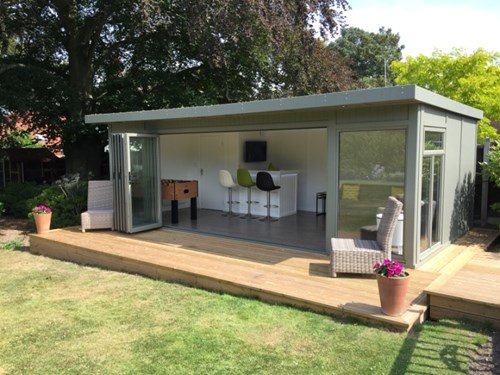 Another great example of a potential garden office. This design allows the doors to open right up, letting the outdoors in. From Think Investment Property.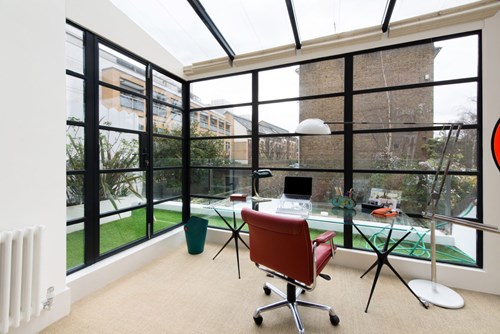 If you really want to feel at one with nature and let the light into your workspace, then look no further than this clever design with roof and side windows surrounding the desk area. From Orchestrate Ltd.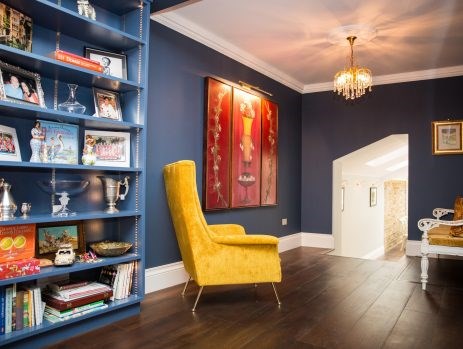 Even a link room or hallway can be adapted to create an office zone. This space is being used as a reading area, but you could equally add a desk in addition to the shelving to create the perfect workspace. From RMR Homes Ltd.